Let your taste bud be amazed

We use mostly organic and local food. Embark on a journey around India thanks to our table d'hôte.
Organic Breakfast
Cabine and guest house: possible on Sunday morning and every day in July and August.
Price: 10.5€/adult and 5€/child

Served between 8am and 9h30am in room service
Kickstart your day with an organic continental breakfast.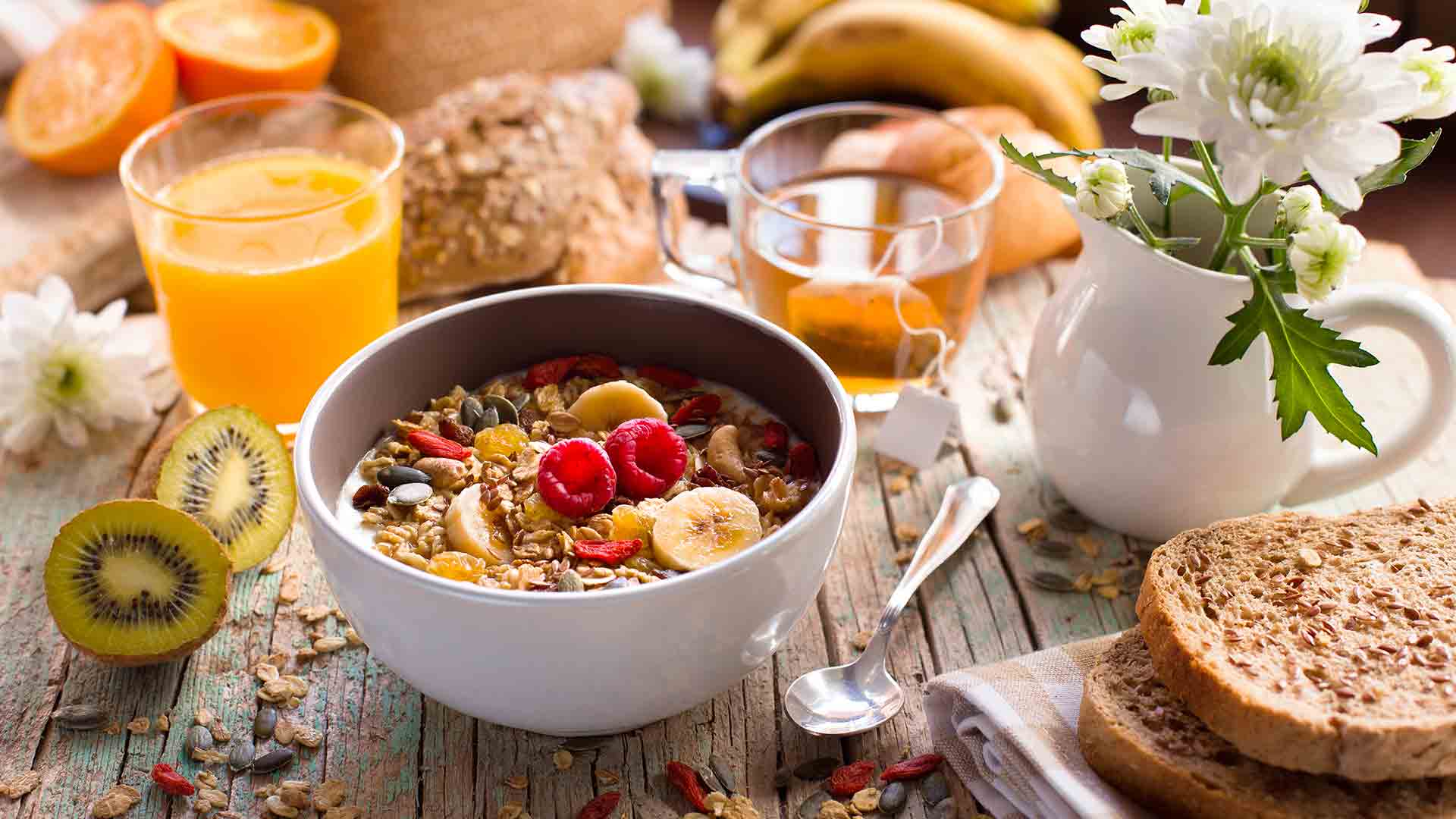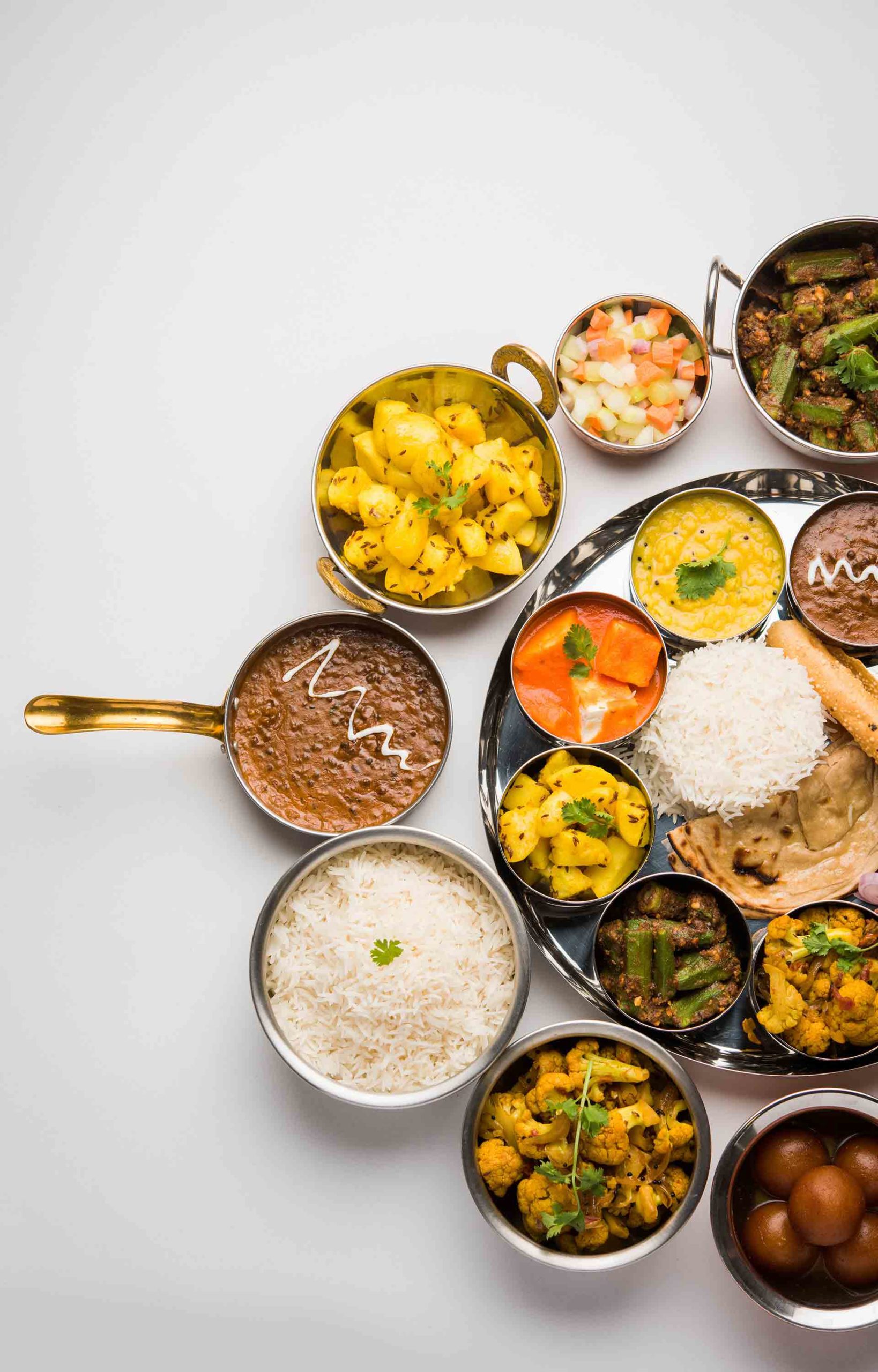 possible in July-August with a minimum of 4 persons.
Price: full meal (3 courses: appetizer, main course, dessert) composed of organic and local products: 30€/person. Extra charge for drinks (aperitif, wine, tea, coffee or herbal tea).
Those dinners are to be informative and shall help you discover the flavours and benefits of ayurvedic food. The menu is not vegetarian.
Here are some examples:
– Courgette chapati
– Chicken curry with coconut milk
– vegetable Kedgeree with semi brown rice
– Goat's and sheep's cheese
– Chocolate cake with spices

The tables of hosts are made on request 3 days minimum before your arrival.
Au Coeur du Bien-être
32, rue du Grand Saint Laumer
41150 MONTEAUX – FRANCE
(+33) 06 09 94 15 28
(+33) 06 68 53 40 44